Chickpea Flour - The Underrated Egg Replacer

HildaJorgensen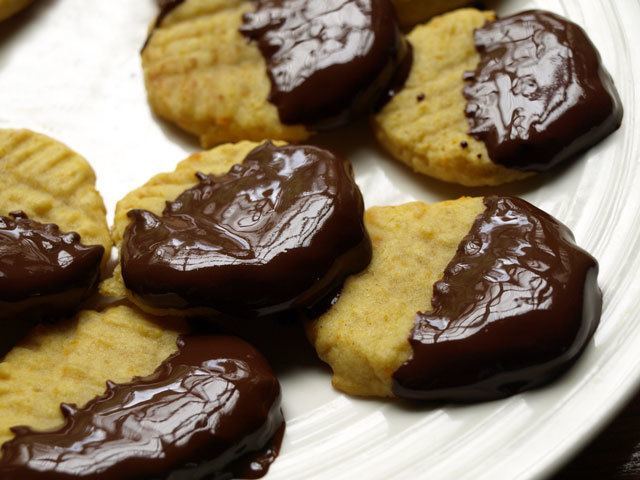 I am often shocked when I read egg replacing tips written by other vegans, because chickpea flour never seems to be there. While my go-to egg replacer used to be ground flaxseeds, since discovering chickpea flour I have never looked back.
Chickpea flour is readily available in health food shops, along with Indian, Italian and French grocers. It is also known as besan, chana flour, gram flour, cici flour and garbanzo bean flour. You can even make your own out of whole, dry chickpeas if you have a grain mill or very powerful food processor.
Veganising recipes with chickpea flour could never be easier. Simply add 1/4 cup of chickpea flour to the dry ingredients, making sure to break up any lumps in it, and increase the liquid in the recipe by 1/4 cup.
I've successfully veganized and created recipes that would normally be very egg-heavy with chickpea flour. Even in my version of a lemon slice (published in Triumph of the Lentil), where the topping normally consists almost entirely of eggs, the chickpea flour not only replaced the texture that I remembered, but also added the yellow colour that eggs would normally add.
Nutritionally, it provides the protein that would normally be found in eggs, not to mention the many vitamins and minerals that are found in chickpeas including folate, iron and calcium.
The only drawback to using chickpea flour is that it has a terrible taste before cooking. So if you're using it heavily in a recipe and want to eat the uncooked batter, you may be in for some disappointment. But given the benefits I've explained above, this is something that can be overlooked.
To replace one egg, use ¼ cup of chickpea flour and ¼ cup water or non-dairy milk.
About the author
: Hilda is the author of
Triumph of the Lentil: Soy-Free Vegan Wholefoods for all Appetites