Easy Vegan Cream Cheese Frosting

Mattie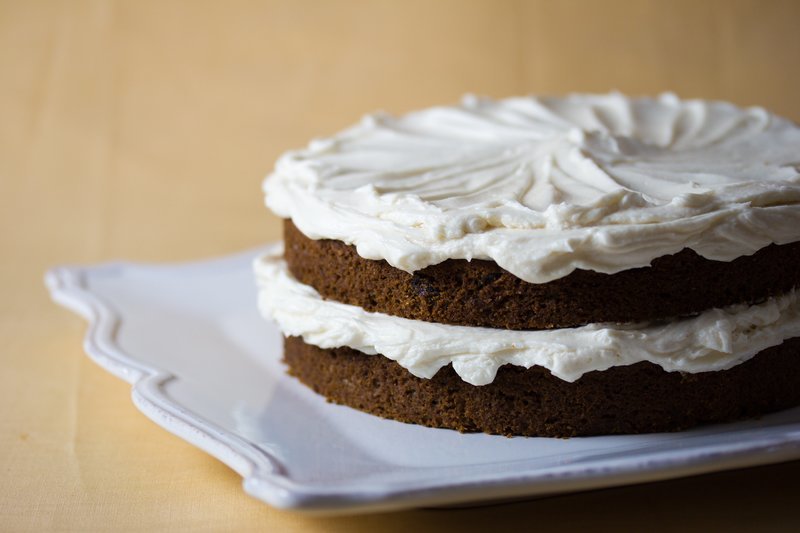 This Easy Vegan Cream Cheese Frosting recipe is easy to make and perfect on chocolate cake or carrot cake. Enhancing this vegan frosting with a touch of vanilla extract, apple cider vinegar and lemon juice brings out just the right cream cheese flavors without having to resort to highly processed cream cheese alternatives.
Find more
Cream Cheese recipes
on Veganbaking.net
Easy Vegan Cream Cheese Frosting Recipe
1 cup powdered sugar
½ cup (108 grams)
Vegan Shortening
or store bought shortening (1 stick), cold
2 Tablespoons non-dairy milk
1 teaspoon apple cider vinegar
½ teaspoon vanilla extract
¼ teaspoon lemon juice
¼ teaspoon salt
Place all ingredients in a food processor and process for about 1 minute. Scrape down the sides and process for another minute. The mixture should be smooth and creamy. Store in an airtight container in the refrigerator for up to 2 weeks or in the freezer for up to 6 months. This recipe makes about 2 cups Easy Vegan Cream Cheese Frosting, or enough for about one layer of an 8 inch diameter cake.