Creamy Vegan Cashew Cream Cheese Frosting

Mattie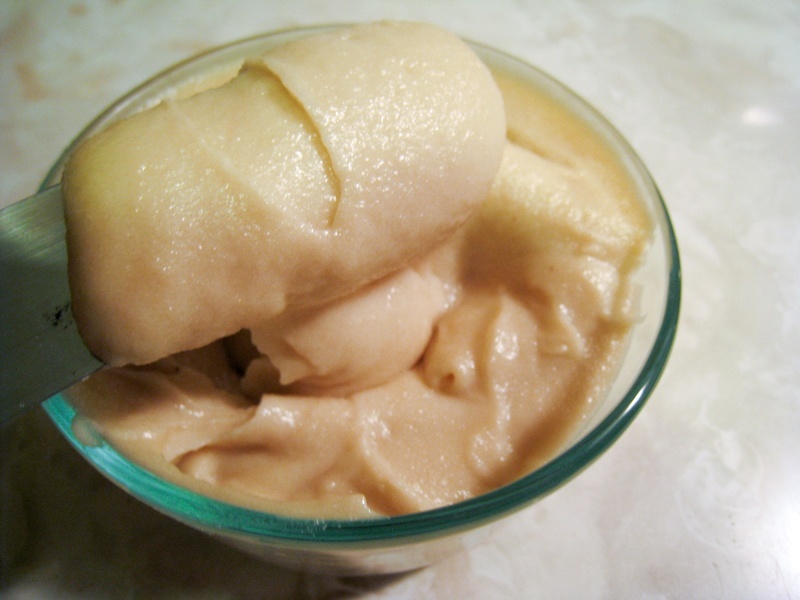 This Creamy Vegan Cashew Cream Cheese Frosting recipe is a great way to get that cream cheese flavor without resorting to lab derived ingredients like xenophobo-lactate. This vegan frosting features cashews and is enhanced with just the right amount of apple cider vinegar, lemon juice, sugar and vanilla extract. The mixture is then given a rest to allow complex flavors to develop more fully. It takes longer to make due to this step but it's worth it.
Find more
Cashew recipes
on Veganbaking.net
Creamy Vegan Cashew Cream Cheese Frosting Recipe
1 ½ cups raw, unsalted cashew pieces
2 Tablespoons
vegetable oil
1 Tablespoon non-dairy milk, unsweetened
2 teaspoons apple cider vinegar
1 teaspoon lemon juice
¼ teaspoon salt
¼ teaspoon xanthan gum or guar gum (optional)
1 Tablespoon non-dairy milk
½ teaspoon vanilla extract
1 pinch salt
¾ cup + 2 Tablespoons confectioners sugar
1) Soak your cashews
Rinse the cashews then soak them for 12 hours.
2) Blend the cashews with the flavor building ingredients then allow it to rest
Drain the cashews and add them to a blender or food processor with the vegetable oil, non-dairy milk, apple cider vinegar, lemon juice, salt and xanthan or guar gum. Blend for several minutes until the mixture is smooth. Wrap the mixture in a cheesecloth and place it in a clean bowl. Let it sit in a lukewarm place such as on top of the stove for 12 hours. This allows the mixture to "rest" and develop slightly more complex flavors.
3) Remove the cheesecloth and mix in the final ingredients
Remove the cheesecloth. Add the cream cheese to a large mixing bowl and mix in the non-dairy milk, vanilla extract and salt. Mix in half of the confectioners sugar until smooth, then add the other half and mix until smooth.
This recipe makes enough Creamy Vegan Cashew Cream Cheese for one layer of an 8 inch diameter cake.