Vegan Baking Day is Coming the 1st of October!

Mattie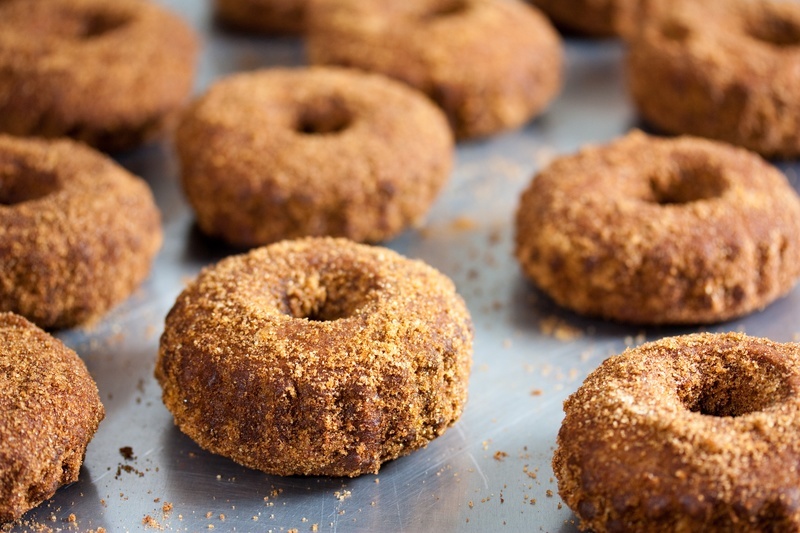 Polish your whisks, restock your vanilla extract, proof your yeast, pre-sift your flour, sharpen your vegan butter knives and mise your place because
Vegan Baking Day
is almost here! Vegan Baking Day is a day to promote how awesome vegan desserts are and have fun doing it. Vegan desserts are still regarded as sub-par in many circles. Vegan Baking Day is all about changing that! Remember those delectible lemon bars you've been meaning to bring to work? you know, the ones that people say you should sell because they're so good? Bake 'em and share 'em! Vegan Baking Day is the day to share your little piece of heaven with your co-workers, friends, lovers, insurance adjusters, dog walkers, enemies and cohorts.
How it Works
Where are you going to be on October 1st? Wherever you are, bring along your favorite homemade vegan baked eats and place them in a communal area to share with anyone who happens to notice. Happen to be at the DMV? A picnic? A houseparty? Just another dreary day at work? These are perfect places to share your eats with the unsuspecting world. Better yet, team up with a few people, set up a table and give out vegan treats to the public at the location of your choice. Let's spread tasty vegan eats worldwide!
When you share your favorite vegan awesomeness with whoever you happen to be around during the 1st of October you accomplish two things:
1) You promote the fact that vegan baked goods are awesome.
2) You have fun. When was the last time someone hated on you for sharing your homemade treats? Everyone wins!
We Need Your Help
We need your help to help spread the vegan baking love as much as possible! If you happen to know any vegan bakers beside yourself who are interested in promoting veganism through
baketevism
, please let them know about Vegan Baking Day, follow
@veganbakingday
on Twitter and and Like the
Vegan Baking Day Facebook Fan Page
.
So what are you planning on baking for Vegan Baking Day and where do you plan to celebrate it?