Best Apple Varieties for Baking - Make your apple recipes pop!

Mattie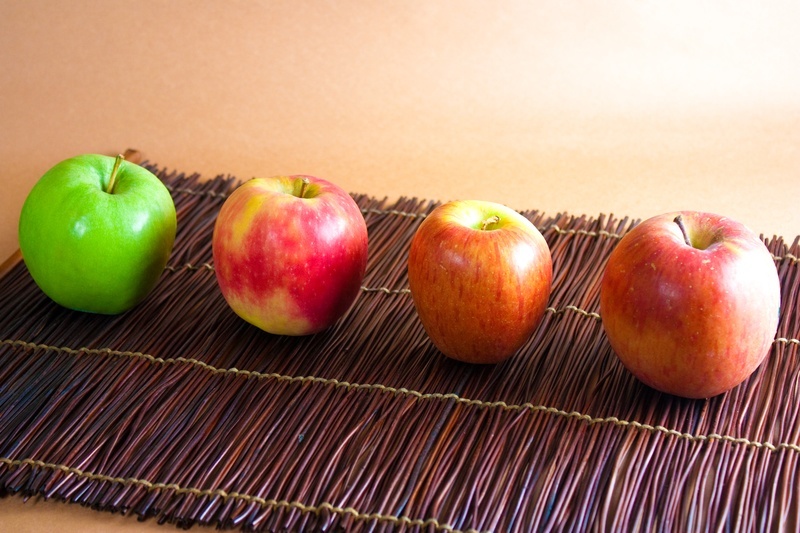 One of the reasons Fall is the best time of year for baking is the plethora of fruits and vegetables that have been growing to perfection all summer. Of these, apples are one of the most appreciated and varied. It's common to dedicate a whole afternoon to apple picking, searching for our favorite varieties in nature's perfect form and discovering new varieties along the way.
Read on for my recommendations for the best apple varieties to use for baking your
apple pie
,
strudel
,
apple butter
,
apple cake
,
apple galette
, etc.
It's hard to decide what apples are better used for: eating out of hand or using for things like apple pies, strudels and apple butters. An apple variety that's good for one isn't necessarily good for the other. When using apples for baking it's important to take taste and texture into consideration. For best results in baked goods, look for apples that are tart, crisp and not too juicy or sweet. I recommend using a mixture of the apple varieties below.
Find
Apple recipes
on Veganbaking.net
Granny Smith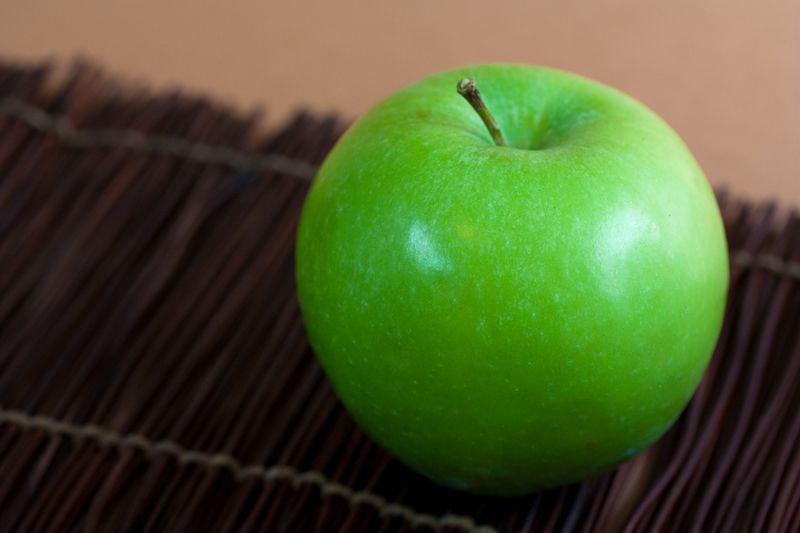 This variety originated in Australia in 1868 from Maria Ann Smith, hence it's name. This apple is my first choice for baking because it's dense, crisp and tart. It doesn't lose large amounts of liquid while baking which reduces the chances of your pie boiling over.
Pink Lady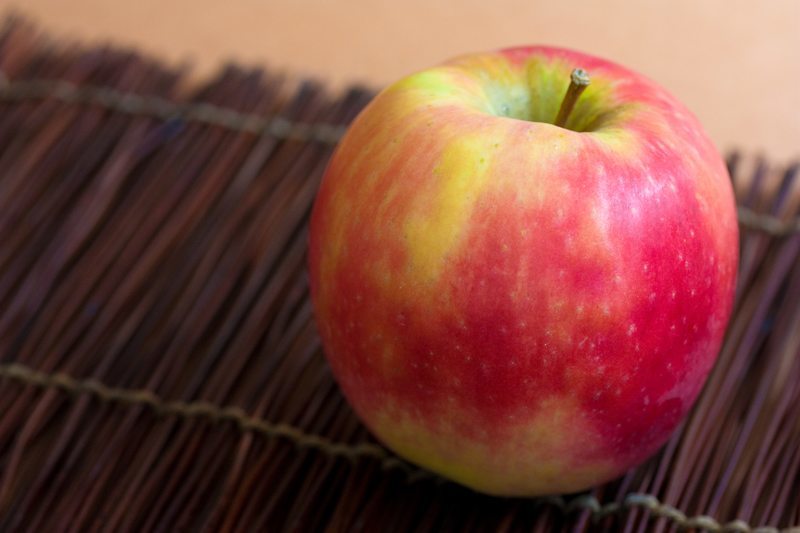 Pink Lady, also known as Cripps Pink, is a hybrid between Lady Williams and Golden Delicious. Since it has roots in the Golden Delicious variety, this apple is not as crisp as other apples I recommend. It's still a great choice in baked goods however.
Braeburn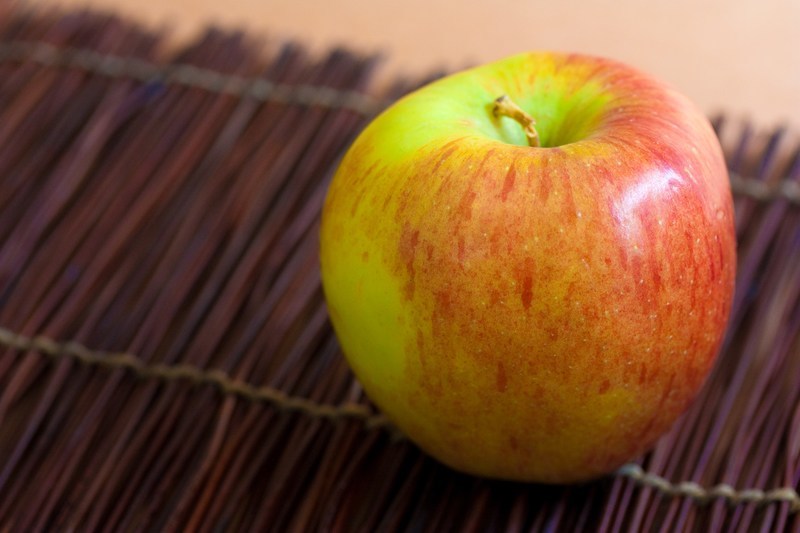 Braeburn is thought to be a cross between Granny Smith and Lady Hamilton. This is my favorite apple to eat out of hand because it has a juicy, crisp texture and a complex sweet apple flavor. It's also not too juicy or sweet to be used in baked goods.
Fuji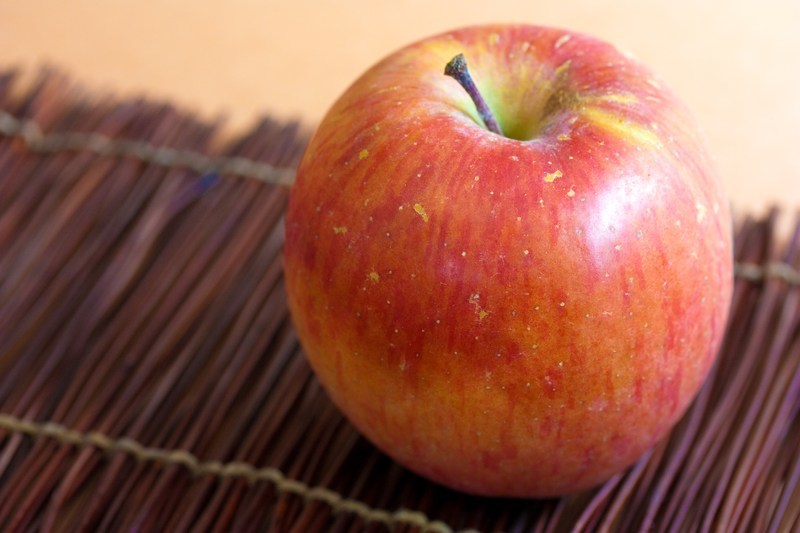 Developed in Japan in the late 1930's, Fuji is a hybrid between Red Delicious and Virginia Ralls Genet. These apples are big, crisp, juicy and sweet. They can let go of lots of juice while baking and can make baked items sweeter so keep this in consideration if you're baking with fillings consisting of 100 percent Fuji.
Other Apple Varieties
Other varieties I like for baking include Gravenstein, Cortland, Jonagold and Pippin. I decided to hit up the Twittersphere to find out what varieties people preferred. According to
TheVeganKitchen
, "This year my favorite baking apple has been Ginger Gold (which I buy from a local orchard). That variety makes wonderful pie!"
Jo_Jo_Ba
's favorite are "honeycrisp for out of hand, Northern Spy for pies".
Varieties I don't recommend are Golden Delicious and Red Delicious because they don't hold up during baking and can turn out mealy.
Support your local orchard and go on an apple picking adventure this Fall. You now know what varieties to look out for. What's your favorite variety for baking and eating out of hand? Let us know below.