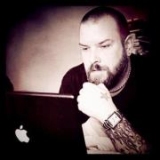 About Me
About Me
Please describe yourself

Vegan Bear living in London, England. I use to work for Mrs Fields Cookies when I was a lot younger and love food and cooking.

What are your interests?

Reading and backing.

What are your absolute favorite things to bake?

Brownies, Cookies and hearty vegan meals.

What are your favorite vegan baked items to eat?

Ms Cupcake's fantastic cupcakes www.mscupcake.co.uk

What types of vegan baking are you trying to master?

Everything Brownie

What kind of music have you been listening to lately?

Everything can be found on my iPhone, not all of it would be said to be good.

What shows or movies have you been into lately?

True Blood, V, Master Chef, Charm City Cakes, DC cakes & Cake Boss

What are your favorite books?

Everything from Animal Farm to Vegan Freaks

What city do you live in?

What country do you live in?

Do you run any websites? If so, which ones?

What's your Twitter username?

What do you do for a living?
Member since

Saturday, 07 August 2010 12:33

Last online

5 years ago
My Favorites
No entries were found
My Reviews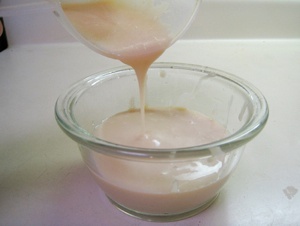 "This recipe is pure alchemy. I've missed Condensed Milk and..."
My Listings
No entries were found