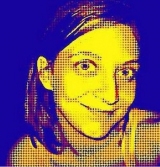 About Me
About Me
Please describe yourself

New to being a vegan and just started on working on my cooking/baking skills. :)

What are your interests?

Hiking, Camping.

What are your absolute favorite things to bake?

Not sure yet.

What are your favorite vegan baked items to eat?

Anything sweet, haha!

What types of vegan baking are you trying to master?

Everything!

What kind of music have you been listening to lately?

Sarah Mclachlan, Florence and the machine.

What shows or movies have you been into lately?

Seinfeld, Braveheart, You've got mail.

What country do you live in?
Member since

Wednesday, 02 January 2013 16:49

Last online

3 years ago
My Favorites
No entries were found
My Reviews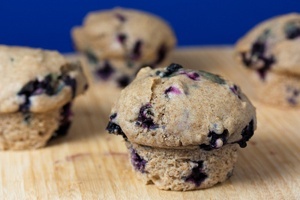 "I really enjoyed baking this recipe as I love almost..."
My Listings
No entries were found