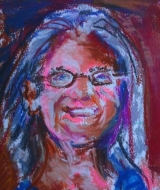 About Me
About Me
Please describe yourself

A mom of 2 high schoolers

What are your interests?

Voluntering within the community.

What are your absolute favorite things to bake?

I'm the worst baker and cook.

What are your favorite vegan baked items to eat?

pumpkin pie, not doubt and also love macaroons with chocolate chips and pecans. Nom Nom Nom

What types of vegan baking are you trying to master?

none really, it's just that to buy premade vegan sweets is very expensive.

What city do you live in?

What state do you live in?

What country do you live in?

Do you run any websites? If so, which ones?

<a href="http://pugcafe.com" target="_blank" rel="nofollow">http://pugcafe.com</a>

What do you do for a living?
Member since

Thursday, 03 November 2011 17:29

Last online

2 years ago
My Reviews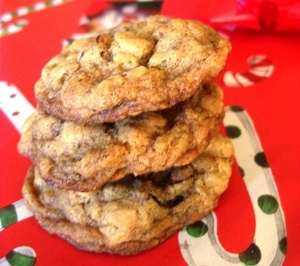 "I just got the last batch out of the oven..."
My Listings
No entries were found