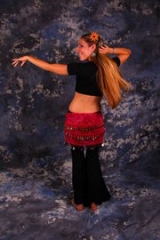 About Me
About Me
What are your absolute favorite things to bake?

My favorite thing to bake would have to be cakes.

What are your favorite vegan baked items to eat?

My favorite bakes item to eat has got to be bread. The heartier the better, especially with a thick crust.

What types of vegan baking are you trying to master?

I have only tried making bread once and it wasn't that great. Would love to make a great load of bread!

What state do you live in?

What country do you live in?
Member since

Monday, 17 January 2011 07:18

Last online

4 years ago
My Favorites
No entries were found
My Reviews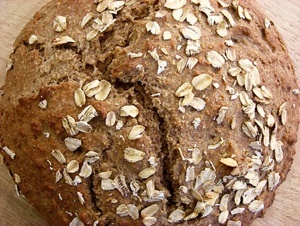 "I just made this bread with my niece, and we..."
My Listings
No entries were found