Listings by thesweetlife
2 results - showing 1 - 2
Vegan Truffle Recipes

thesweetlife
7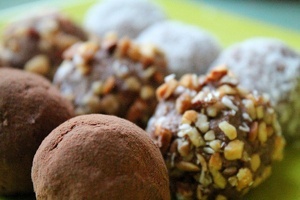 This super easy Vegan Coconut Almond Truffle recipe will satisfy that late night chocolate craving without the excess sugar and empty calories of other desserts. This perfect blend of coconut, chocolate and almond will keep you coming back for more.
Vegan Cheesecake Recipes

thesweetlife
28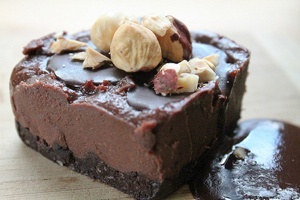 I have to admit, I used to have a sort of prejudice against raw desserts disbelieving in their potential goodness. Oh was I wrong. This is one of my favorite desserts I have ever made. Ever. This Raw Vegan Chocolate Hazelnut Cheesecake is so rich and creamy your friends won't believe that it's vegan.
2 results - showing 1 - 2