Listings by sugarmamabakeshop
2 results - showing 1 - 2
Vegan Cookie Recipes

sugarmamabakeshop
18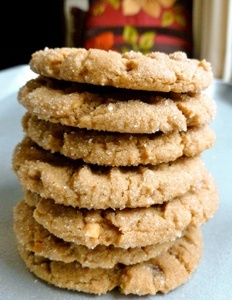 Vegan Peanut Butter Cookies are my very favorite comfort food. These are absolutely as good as I remember them... minus the eggs, dairy and gluten! Perfection.
Vegan Sponge Cake Recipes

sugarmamabakeshop
4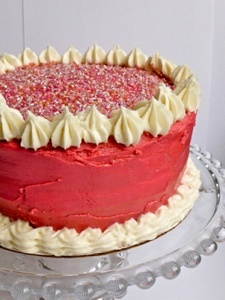 Let me just say, I'm a vanilla girl. Don't get me wrong, chocolate is great! But when I had to give up gluten & dairy I really just missed good old vanilla cupcakes. I tried a lot of recipes but they were too dry or too grainy or too plain or too... well, gross. So I got to work! It took me awhile to perfect but I'm SO proud of this Gluten-free Vegan Vanilla Cake recipe and I really think you'll love it. So far I've gotten great feedback from my "taste testers" (most of whom aren't gluten-free OR vegan). Enjoy!
2 results - showing 1 - 2