Favorites by Renoodle
2 results - showing 1 - 2
Vegan Cookie Recipes

sugarmamabakeshop
19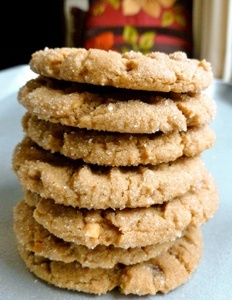 Vegan Peanut Butter Cookies are my very favorite comfort food. These are absolutely as good as I remember them... minus the eggs, dairy and gluten! Perfection.
Vegan Cookie Recipes

Renoodle
16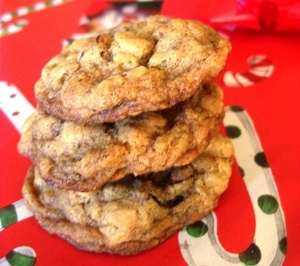 These Vegan Cranberry Pecan Oatmeal Cookies are one of the standards of our Christmas baking celebrations. They are crispy on the outside and soft on the inside. The crunchy pecans and tart-sweetness of the cranberries really make a complex and well rounded flavor and texture. They are really, really delicious!
2 results - showing 1 - 2