Favorites by missdeepfried
5 results - showing 1 - 5
Vegan Cookie Recipes

sugarmamabakeshop
19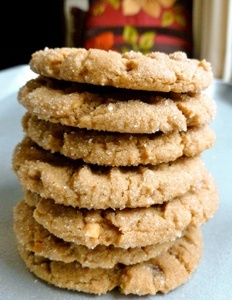 Vegan Peanut Butter Cookies are my very favorite comfort food. These are absolutely as good as I remember them... minus the eggs, dairy and gluten! Perfection.
Vegan Shortening Recipes

Mattie
9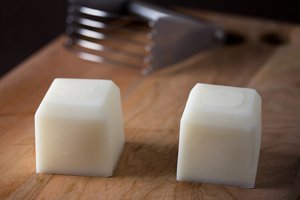 As I progress in my vegan baking adventures I strive for quality ingredients that give me as much control as possible over the flavors and textures I'm trying to convey. I also love breaking foods down to their most basic components and building them back up again, learning and getting unnecessarily excited along the way. For some people it's TV. For me it's this sort of food hacking.
I recently decided that I wanted to create a high quality vegan butter because I began to tire of the store bought
yellow goop
that I was so steadily relying on. What if I don't want all that diacetyl flavoring, beta carotene coloring, palm oil and who knows what else? My vegan butter experimentation ended up
being more successful than I imagined
. What if I made my own shortening?
Other Vegan Baking Recipes

Mattie
2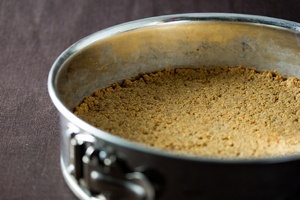 Vegan crusts are the foundation of many desserts so it's important to treat them seriously. When making a crust for a springform pan, it's important to have options that pair nicely with your dessert. One example is that you'd want to use a gluten-free crust with a gluten-free cheesecake. Regular cheesecakes go great with a graham cracker crust recipe but what if you're not going the traditional route? That
Vegan Apple Caramel Cheesecake
might be better paired with a ginger snap cookie crust or a walnut crust. What if you're doing something entirely different from a cheesecake or maybe you have a gluten intolerance? Maybe you want to take it to the next level and make a
Vegan Chocolate Mouse
with a hazelnut crust! Now you can do almost any type of spring form crust if you have access to dry cookies or nuts based on the recipe below.
Vegan Candy Recipes

Mattie
1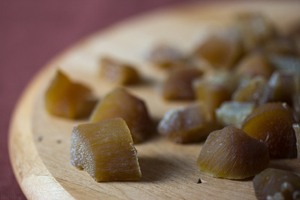 Crystallized ginger is somewhat of a magical candy from nature usually made from just ginger, sugar and a little heat to bring the two together. It seems there are almost as many crystallized ginger recipes as there are ginger pieces. After doing extensive testing I learned that the key to successful crystallized ginger boils down (pun intended) to three main things:
Vegan Muffin Recipes

Mattie
5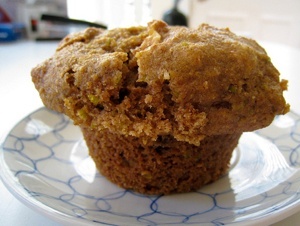 Pear chunks, pear purée and ginger come together to compliment each other in this tasty Vegan Ginger Pear Muffin recipe. Lemon juice, cinnamon and nutmeg further unify flavors and a touch of vanilla extract brings it all together.
5 results - showing 1 - 5