Vegan Baking Guides

Mattie
0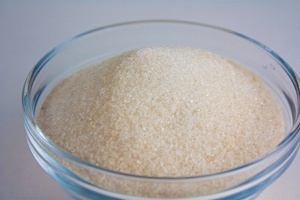 My particular view on sweeteners is that they are drugs that just so happen to be legal. Like many drugs, sugar isn't necessarily bad unless you consume too much. When you ingest sugar, it gets released into the bloodstream and your blood sugar level rises. Your pancreas then secretes insulin to stabilize this blood sugar level and excess much of the sugars get moved to the liver where it can be further processed or excreted with urine. The way in which your pancreas excretes insulin is called the insulin response and putting too much stress on it can wear it out. This can lead to things like weight gain and long term risks like diabetes and hypoglycemia if left unchecked.
The Faces of Vegan Baking

Mattie
1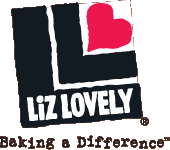 I recently had a cookie at Whole Foods that knocked my socks off. I enjoyed the flavor, the packaging and since I used to own and operate a vegan organic cookie company myself, I was naturally intrigued. Enter
Liz Lovely
. I had the pleasure of asking Dan from Liz Lovely some questions to find out what makes them tick.
Veganbaking.net:
Please describe your business.
Dan:
Liz Lovely was founded by Liz and Dan Holtz (front left & right) to bring you cookies with a higher purpose. We call it Baking a Difference™.
We bake gourmet cookies with organic & fair trade ingredients from our 100% vegan cookie bakery in the Green Mountains of Vermont.
Unlike most natural food companies these days, we bake everything in our own bakery and ship it directly to people and stores all over the country.
Vegan Baking Guides

Mattie
0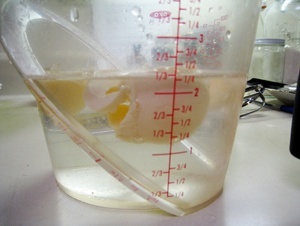 Scooping
Vegan Butter
or margarine out of a tub isn't that hard. What is hard is making sure the vegan butter is exactly the right quantity for your recipe. You can always melt the chunks then pour the margarine into a measuring cup. Sometimes you want to use unmelted or soft vegan butter so in these cases melting it is not an option. If you're measuring by the chunks you've scooped out with a spoon and compressed into a measuring cup you can be off by as much as a couple Tablespoons. When making things like pie crusts this can be the difference between success or failure.
Vegan Baking Guides

Mattie
1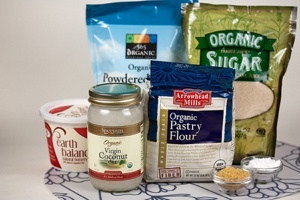 How in Samhain do you take eggs and butter out of baked goods and still make them taste good? The study of that is why this website was created. The internet already contains a ton of information regarding regular baking ingredients so I'm not going to touch on those. There are, however, various ingredients that have helped me in my baking. Here are some that work for me.
Vegan Baking Guides

Mattie
1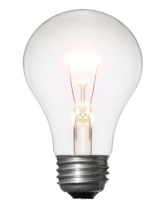 Becoming a better vegan baker involves understanding basic building blocks of information regarding the optimal way to subject heat to food so it comes out at its best. When baking vegan, there's a whole different level of information that you may want to consider because many baked items involve extra special care due to the absence of eggs. For example, if you're designing a recipe that's using a sugar syrup such as brown rice syrup or maple syrup to improve density and chewiness in the absence of an egg, you might want to consider reducing the baking temperature and baking for a bit longer to reduce the syrup's tendency to caramelize and/or burn on the bottom. Many of these tips may be obvious to some but they're worth considering on your quest to becoming a better vegan baker.