About Me
About Me
Please describe yourself

vegan

What are your interests?

meditation baking cooking eating!! :D

What are your absolute favorite things to bake?

cakes

What are your favorite vegan baked items to eat?

all of them

What shows or movies have you been into lately?

Amazing Race

What country do you live in?
Member since

Wednesday, 04 August 2010 09:12

Last online

5 years ago
My Favorites
No entries were found
My Reviews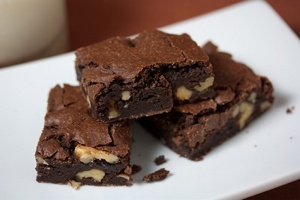 "I too have been searching for great vegan brownies. And..."
My Listings
No entries were found