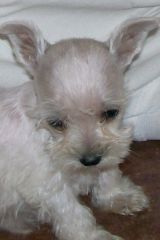 About Me
About Me
What are your absolute favorite things to bake?

Cupcakes

What are your favorite vegan baked items to eat?

Cupcakes

What kind of music have you been listening to lately?

Alternative

What state do you live in?
Member since

Tuesday, 13 July 2010 13:09

Last online

5 years ago
My Favorites
No entries were found
My Reviews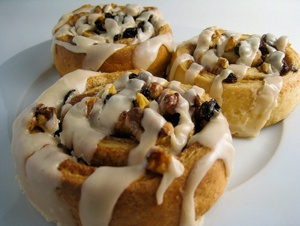 "Really good! My omnivore husband ate more than one which..."
My Listings
No entries were found