About Me
About Me
Please describe yourself

Culinary Institute of America graduate. I am new to the vegan scene and looking forward to testing out some recipes...

What are your interests?

Cooking, Politics, Jogging, e-books, Poker

What city do you live in?

What state do you live in?

What country do you live in?

What do you do for a living?
Member since

Friday, 07 May 2010 10:00

Last online

6 years ago
My Favorites
No entries were found
My Reviews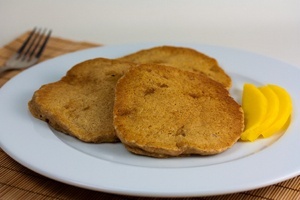 "This recipe turned out very well. The richness and..."
My Listings
No entries were found