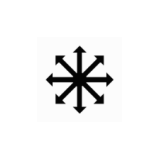 About Me
About Me
What are your interests?

Travelling, dancing, baking, watching scary movies, vegan potlucks, hoarding vegan desserts.

What kind of music have you been listening to lately?

Fleet Foxes, The Knife, Battles, Animal Collective, The Rakes, Swervedriver, Beta Band, etc

What shows or movies have you been into lately?

Texas Chainsaw Massacre, Psycho, basically almost any scary move done in the 80's.

What city do you live in?

What state do you live in?

What country do you live in?

What do you do for a living?
Member since

Saturday, 27 September 2008 13:21

Last online

6 years ago
My Favorites
No entries were found
My Reviews
"Every time I'm in the Lower East Side of NYC..."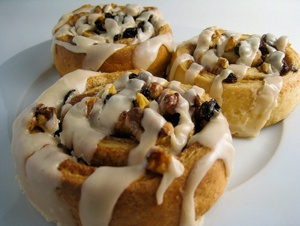 "These turned out real good. Cinnamon rolls are the best..."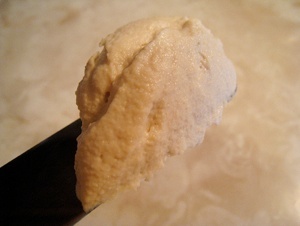 "I'm giving this a 4 because it didn't taste as..."
My Listings
No entries were found