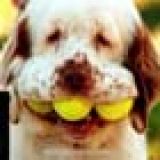 About Me
About Me
What are your interests?

DJing, dance parties, sleeping in, vegan sweetness, chillaxin

What kind of music have you been listening to lately?

Techno, House, Ghetto Tech, Hip Hop, Indie Rock

What shows or movies have you been into lately?

Lost, 30 Rock

What city do you live in?

What state do you live in?

What country do you live in?

What do you do for a living?
Member since

Saturday, 27 September 2008 13:20

Last online

3 years ago
My Reviews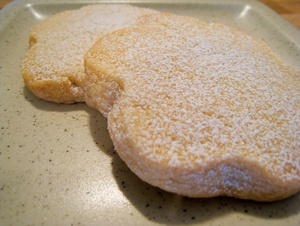 "Glad to have finally found some shortbread cookies. The..."
My Listings
No entries were found