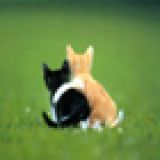 About Me
About Me
What are your interests?

Vegan baking, eating out at rad vegetarian restaruants, playing hooky, riding bikes.

What kind of music have you been listening to lately?

Anything that doesn't suck.

What shows or movies have you been into lately?

The Elegant Universe, Office Space, The Jerk

What city do you live in?

What state do you live in?

What country do you live in?

What do you do for a living?
Member since

Saturday, 27 September 2008 13:07

Last online

4 years ago
My Favorites
No entries were found
My Reviews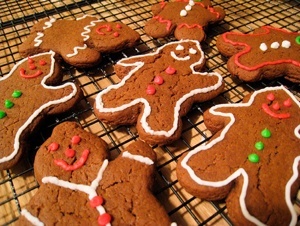 "These are bomb! Perfect combo of spice, crunchiness on..."
My Listings
No entries were found