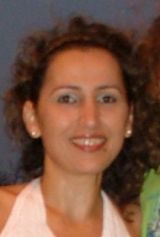 About Me
About Me
Please describe yourself

PARDON MY ENGLISH!

What are your interests?

VEGETERIAN OR VEGAN, STILL THINKING

What state do you live in?

What country do you live in?
Member since

Monday, 01 February 2010 19:41

Last online

6 years ago
My Favorites
No entries were found
My Reviews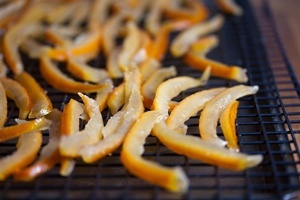 "....lemon, any citrus fruit peel can be cooked the same..."
My Listings
No entries were found