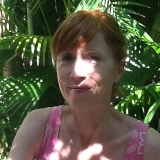 About Me
No personal information is shared.
Member since

Wednesday, 06 March 2013 07:28

Last online

2 years ago
Yay! I'm so happy to hear it works for you. Eggs are the tricky part of cooking vegan, that's for sure. It's a fascinating science. Sometimes I think people just threw eggs in their food because they had all these chickens. I will make this bread myself very soon....

Hi, Eva. I found a bread very similar to the one you refer to on the My New Roots food blog. I noticed it because I shared it with a Danish friend of mine, coincidentally! I have not made this recipe yet, but her key ingredient appears to be psycillium seed husks. Please do look at it. Click on her logo on the website to get to her blog, then scrol...
My Favorites
No entries were found
My Reviews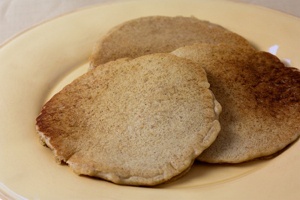 "Hi, Mattie. I am a non-vegan foodie adapting to the..."
My Listings
No entries were found