About Me
About Me
Please describe yourself

newbie vegan

What are your interests?

human rights, animal rights the environment

What are your absolute favorite things to bake?

bread, quiches, cookies

What are your favorite vegan baked items to eat?

bread

What types of vegan baking are you trying to master?

cookies pie crust

What kind of music have you been listening to lately?

so hard to say, I listen to almost everything it really depends on the day. Tom Morello Amy Winehouse, the Doors, LP, Domenico Modugno, Joni Mitchell, Dave Brubeck Miles Davis Dinah Washington etc

What shows or movies have you been into lately?

I do not watch TV. I love old classics.

What are your favorite books?

To kill a Mockingbird , The people's History of The United States

What city do you live in?

What country do you live in?
Member since

Saturday, 16 February 2013 14:03

Last online

3 years ago
My Favorites
No entries were found
My Reviews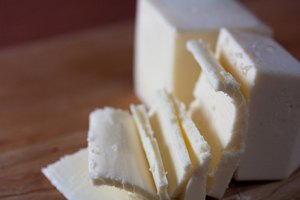 "Mattie, Grazie Grazie Grazie! What a great recipe. I made..."
My Listings
No entries were found