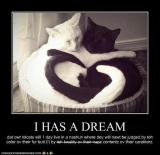 About Me
About Me
Please describe yourself

Gardening, baking, animals, music

What are your interests?

massage therapy

What are your absolute favorite things to bake?

cookies,miniatures: lasagna, cupcakes

What are your favorite vegan baked items to eat?

anything with chocolate

What types of vegan baking are you trying to master?

breads, desserts, main courses

What kind of music have you been listening to lately?

Rock and Jazz

What shows or movies have you been into lately?

Criminal Minds, Animal Cops, CSI: Special Victims Unit

What are your favorite books?

Kafka on the Shore, The Painted Bird, The First Deadly Sin

What city do you live in?

What state do you live in?

What country do you live in?

What do you do for a living?
Member since

Friday, 15 February 2013 17:50

Last online

3 years ago
My Favorites
No entries were found
My Reviews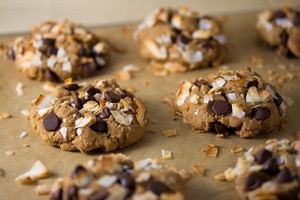 "Can vegan cream cheese be used in vegetable lasagna?..."
My Listings
No entries were found