About Me
About Me
Please describe yourself

Mommy

What are your absolute favorite things to bake?

cookies, cupcakes...

What are your favorite vegan baked items to eat?

cookies

What types of vegan baking are you trying to master?

would like to learn how to make vegan powdered sugar without it breaking my seed grinder - lol

What state do you live in?

What country do you live in?
Member since

Friday, 01 February 2013 18:22

Last online

2 years ago
My Favorites
No entries were found
My Reviews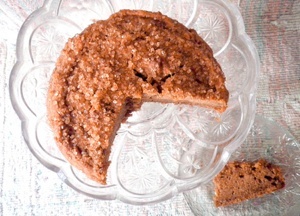 "I made these as mini muffins, I wouldn't recommend that...."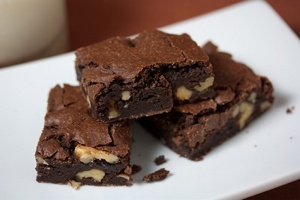 "I used carob powder instead of espresso powder, so my..."
My Listings
No entries were found