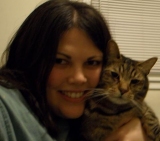 About Me
About Me
What are your absolute favorite things to bake?

I LOVE baking things that people are surprised that it's vegan because it's so good!

What kind of music have you been listening to lately?

The Beatles

What shows or movies have you been into lately?

Almost Famous, Labyrinth, Freaks and Geeks, The Monkees

What city do you live in?

What state do you live in?
Member since

Friday, 25 January 2013 12:09

Last online

2 years ago
My Favorites
No entries were found
My Reviews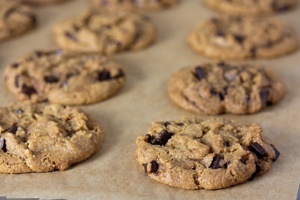 "these cookies are GREAT! it's my 3rd attempt for a..."
My Listings
No entries were found