About Me
No personal information is shared.
Member since

Sunday, 20 January 2013 16:21

Last online

9 months ago
Mattie,
Made the bread tonight, and it was amazing! I had one problem, and I wondered if you could help me resolve it. I don't use any oil, so I didn't use any in the pan. Thus, the bread stuck in there big time. We had to wedge a chunk out to get it started. Any suggestions? I just ordered a really nice loaf pan...
My Favorites
No entries were found
My Reviews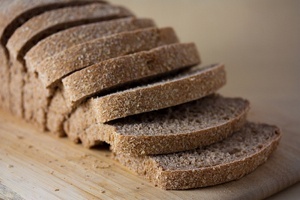 "My bread came out fantastic, though my pan was big..."
My Listings
No entries were found