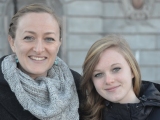 About Me
About Me
Please describe yourself

From Quebec, Canada, entrepreneure &vegan mom, my kids and hubby aren't so I have to cook vegan and vegetarian, pastry and professionnal cook I blog at vivrevg.com in french!

What are your interests?

food, food,food, pastry, vegan and vegetarian cooking, gardening, bread making and I am an ANTI-GMO activist!

What are your absolute favorite things to bake?

scones, breads, buns, pastry, cookies, cakes & bars

What are your favorite vegan baked items to eat?

scones!


What types of vegan baking are you trying to master?

pastry!!!

What kind of music have you been listening to lately?

Paolo Nutini, Matt Nathanson, Damian Rice, Pearl Jam

What shows or movies have you been into lately?

walking dead :s

What are your favorite books?

moosewood restaurant homecooking

What city do you live in?

What state do you live in?

What country do you live in?

Do you run any websites? If so, which ones?

What's your Twitter username?

What do you do for a living?
Member since

Saturday, 12 January 2013 16:47

Last online

3 years ago
My Favorites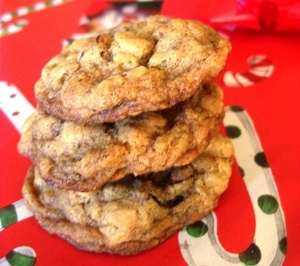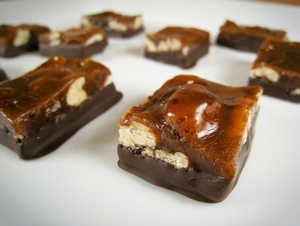 My Reviews
No entries were found
My Listings
No entries were found