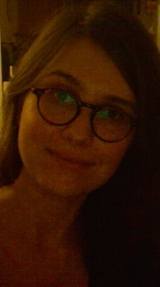 About Me
About Me
What are your favorite vegan baked items to eat?

Strawberry-rhubarb pie!

What kind of music have you been listening to lately?

Nick Cave & The Bad Seeds

What city do you live in?
Member since

Tuesday, 08 January 2013 15:48

Last online

3 years ago
My Favorites
No entries were found
My Reviews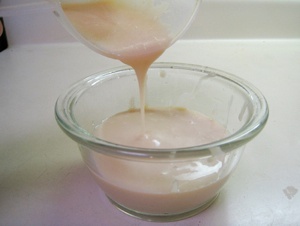 "So I made the condensed milk, and of course it..."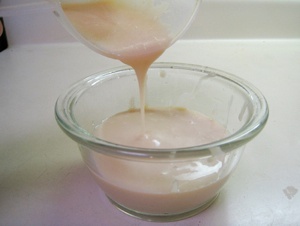 "Wow! We Russians eat condensed milk out of the can..."
My Listings
No entries were found