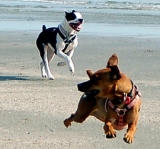 About Me
No personal information is shared.
Member since

Saturday, 05 January 2013 20:46

Last online

less than a minute ago
I made Isa Chandra/Terry Romero's Boston Cream Cake Pie awhile back. It's a bit of work and while I found it delicious, I thought the cake layer didn't come out as well as it could have. The cream layer on the other hand, was spot on. Absolutely fabu...

lots of information here: http://www.thewickedgoodvegan.com/2012/06/06/vegan-gluten-free-bread/...

For something very healthy you could try this: http://www.veganbaking.net/cookies/617-ren-oaty-granola-cookies or something a bit more indulgent: http://www.veganbaking.net/cookies/178-peanut-butter-chocolate-chip-cookies...
My Favorites
No entries were found
My Reviews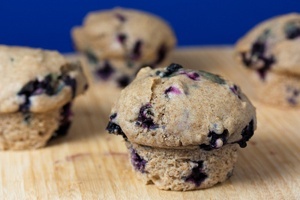 "Just made a half recipe of these with frozen cherries...."
My Listings
No entries were found