About Me
No personal information is shared.
Member since

Thursday, 29 November 2012 21:31

Last online

3 years ago
Hi! My sister-in-law is a vegan and is going through chemo right now. She's having a very hard time so in response to what I could do to bless her, she asked for some cookies. She is supposed to have high fiber, low to no simple sugars, no dyes. She can have truvia and agave for sweeteners. She likes chocolate, pecans, walnuts, and coconut. Any ide...
My Favorites
No entries were found
My Reviews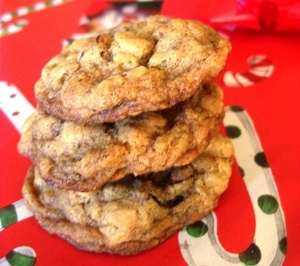 "Would love to make these, they sound perfect for what..."
My Listings
No entries were found