About Me
About Me
Please describe yourself

Student/book worm

What are your interests?

Photography

What are your absolute favorite things to bake?

Treats

What are your favorite books?

Eating animals, handmaid's tale

What city do you live in?

What state do you live in?

What country do you live in?
Member since

Monday, 28 May 2012 13:02

Last online

4 years ago
My Favorites
No entries were found
My Reviews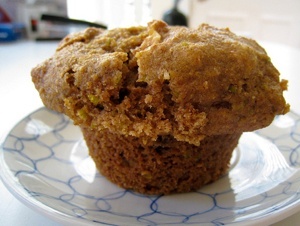 "One of these with a cup of joe might be..."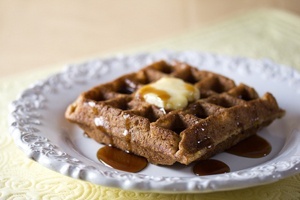 "Made these for a visiting friend.... Topped with macerated strawberries..."
My Listings
No entries were found