About Me
About Me
Please describe yourself

lifelong vegetarian and ten years vegan.

What are your interests?

baking, walking, reading, water-skiing

What are your absolute favorite things to bake?

cakes and cookies

What are your favorite vegan baked items to eat?

vanilla cupcakes with organic jam/jelly

What types of vegan baking are you trying to master?

gluten free

What kind of music have you been listening to lately?

blues

What shows or movies have you been into lately?

none

What are your favorite books?

biology of belief

What city do you live in?

What state do you live in?

What country do you live in?

What do you do for a living?
Member since

Tuesday, 22 May 2012 03:20

Last online

10 months ago
I want to make a Boston cream pie. Made the cake (from Fran Costigan's More great vegan desserts) and I made a filling (pastry cream) from basically cornstarch, sugar, soy milk, vanilla and some cashew butter. It tastes OK... I had to whip it after ...

I posted this as a reply to another question about cupcakes and did not get any replies so thought I would add it as its own question as I still haven't managed to make cupcakes like my DIL does . I love the vanilla cupcake recipe from VCTOTW as long as I use the margarine version and not the oil. However... my husband says the crumb is on the c...
My Favorites
No entries were found
My Reviews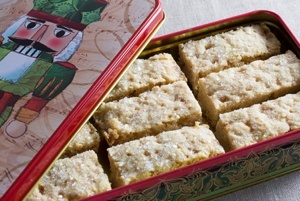 "I have been wanting to make shortbread for ages and..."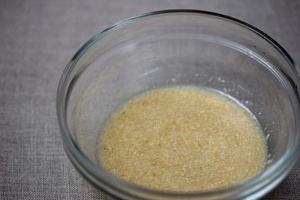 "Once again, thanks so much for all the info. ..."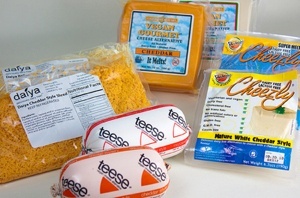 "I live in South Africa so can't get Daiya (apart..."
My Listings
No entries were found