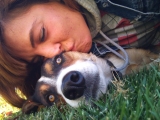 About Me
About Me
Please describe yourself

Hello! Just a happy vegan who loves to bake. I love to play video games, watch sports, and ride my bike.

What are your interests?

video games, baking, knitting, hiking, sports, and my animals

What are your absolute favorite things to bake?

cupcakes, pizza, breads, cakes, cookies, anything really.

What are your favorite vegan baked items to eat?

EAT ALL THE VEGAN YUMMIES!

What types of vegan baking are you trying to master?

breads.

What kind of music have you been listening to lately?

all.

What city do you live in?

What state do you live in?

What country do you live in?
Member since

Thursday, 17 May 2012 09:48

Last online

4 years ago
My Reviews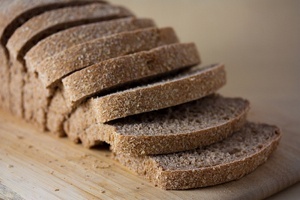 "This was my first time making vegan bread. My loaf..."
My Listings
No entries were found