About Me
About Me
Please describe yourself

I bake a lot. I bike a lot.

What are your interests?

gays, cats, cake.

What are your absolute favorite things to bake?

cake!!!!!!!

What are your favorite vegan baked items to eat?

cake!!!!!!!

What types of vegan baking are you trying to master?

cannoli, doughnuts, really good icings

What are your favorite books?

how baking works - paula figoni

What city do you live in?

What state do you live in?

What country do you live in?

Do you run any websites? If so, which ones?

<a href="http://www.queerbikes.org" target="_blank" rel="nofollow">http://www.queerbikes.org</a>

What's your Twitter username?

What do you do for a living?
Member since

Thursday, 10 May 2012 11:29

Last online

2 years ago
I cannot for the life of me make a cooked buttercream without it being grainy and separated! Does anyone have a troubleshooting guide? From what I can tell I always follow the recipes as is but it never works out! ...

I second How Baking Works. I checked it out from the local library and I was sold--just bought the 3rd edition last week. It's great because you learn the properties of the ingredients you don't want to use so you can try and figure out what you can substitute instead. Now, go forth and bake!...

Hi all, I have a recipe that calls for Stevia, but I would like to try using sugar. I know Stevia is much sweeter (not to mention more expensive) than sugar. Does anyone know the proper ratio to use when substituting? Are there other properties that one must account for? Thanks-- EGN...
My Favorites
No entries were found
My Reviews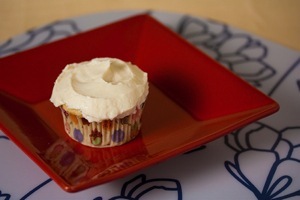 "I tried making this recipe; I thought I could do..."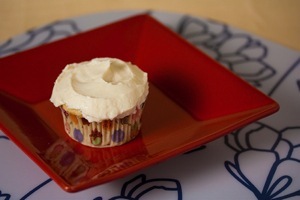 "Nice job yet again, Mattie!! My ladypal just baked..."
My Listings
No entries were found