About Me
About Me
Please describe yourself

Lawyer, Animal Rights Activist.

What are your interests?

Cooking, Reading, Gardening

What are your absolute favorite things to bake?

Cake

What are your favorite vegan baked items to eat?

Cake, Pastry Bread

What types of vegan baking are you trying to master?

Pastries, Cake

What country do you live in?
Member since

Friday, 30 December 2011 04:09

Last online

4 years ago
My Favorites
No entries were found
My Reviews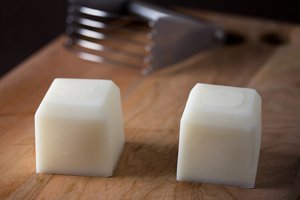 " Can I use the shortening recipe in baking recipes..."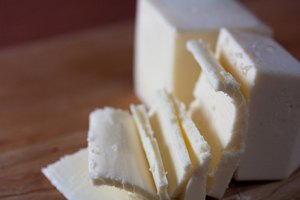 "Is it possible to refine coconut oil at home ?..."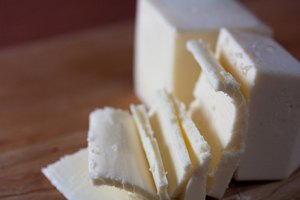 "You have mentioned that coconut oil requires to be melted..."
My Listings
No entries were found