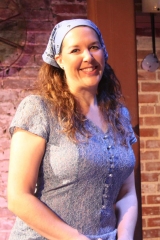 About Me
About Me
Please describe yourself

I am currently in transition with my own diet and belief about food sources. I am particularly excited to find this website and try some of the recipes, in hopes to replace some of my old standbys.

What are your interests?

My desire is to open a holistic preschool, and serve a healthy plant based diet using as much locally grown products as available.

What city do you live in?

What state do you live in?

What country do you live in?

Do you run any websites? If so, which ones?

What's your Twitter username?

What do you do for a living?
Member since

Monday, 12 December 2011 14:52

Last online

3 years ago
My Favorites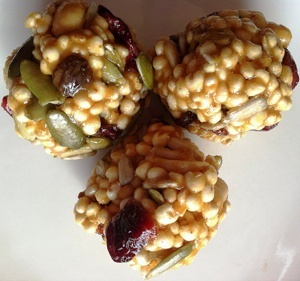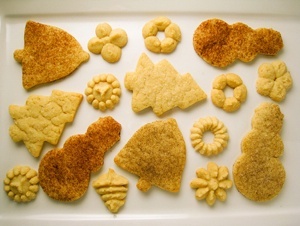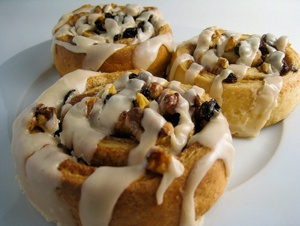 My Listings
No entries were found