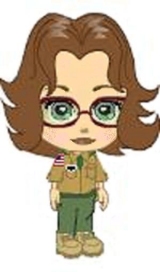 About Me
About Me
Please describe yourself

I'm a person with multiple food allerges. I was vegan for nearly 10 years and have been able to add a few animal protiens back into my diet.

What are your interests?

Camping and scouting, quilting and needlework.

What are your absolute favorite things to bake?

Almost anything. Cakes, cookies, breads, desserts.

What city do you live in?

What state do you live in?

What country do you live in?

What do you do for a living?
Member since

Monday, 21 November 2011 14:29

Last online

4 years ago
My Favorites
No entries were found
My Reviews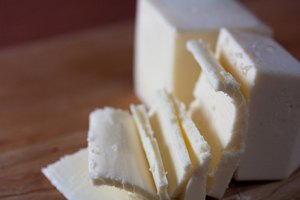 "This is an excellent article. It is well thought..."
My Listings
No entries were found