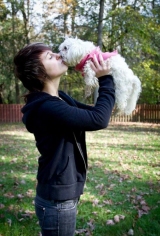 About Me
About Me
Please describe yourself

My name's Amanda! 19 years young, and trying to find my way in life. I've been a vegetarian for 5 years...most annoying question ever: "So, what do you eat?" People are crazy. But I love them anyway

What are your interests?

Animals, music, friends, coffee, BAKING :)

What are your absolute favorite things to bake?

Muffins and cookies

What are your favorite vegan baked items to eat?

Anything!

What types of vegan baking are you trying to master?

I'm just starting out and experimenting.

What state do you live in?

What country do you live in?

What's your Twitter username?

What do you do for a living?
Member since

Thursday, 17 November 2011 08:16

Last online

4 years ago
My Favorites
No entries were found
My Reviews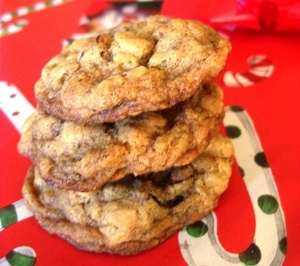 "These look and sounds amazing. I'm going to make them..."
My Listings
No entries were found