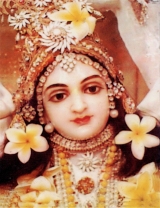 About Me
About Me
Please describe yourself

I'm happiest when Im using my intelligence, passion is to be creative in certain fields that im inspired in

What are your interests?

raw vegan, eastern philosophy, the arts

What are your absolute favorite things to bake?

anything and everything. particularly to recreate mass produced unhealthy stuff into healthy life enhancing subsitute

What are your favorite vegan baked items to eat?

sour dough breads, sweet treats

What types of vegan baking are you trying to master?

fake butters, nut cheese

What kind of music have you been listening to lately?

classical instrumental

What shows or movies have you been into lately?

fav movie is lord of the rings

What are your favorite books?

bhagavad gita

What city do you live in?

What country do you live in?

What do you do for a living?
Member since

Thursday, 29 September 2011 02:28

Last online

4 years ago
My Favorites
No entries were found
My Reviews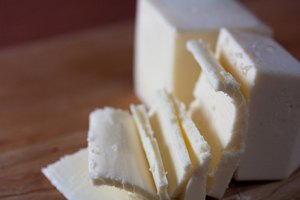 "Hi Mattie, Thankyou for your reply, *Liquid* lecithin is not..."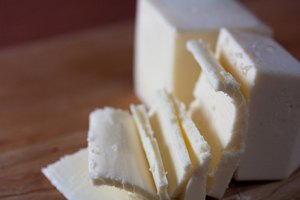 "Hi Mattie, here in the UK liquid lecithin is not..."
My Listings
No entries were found