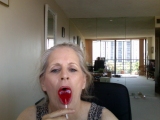 About Me
About Me
Please describe yourself

VEGANISED FORTY-SIX YEARS AGO

What are your interests?

COOKING, LAUGHING

What are your absolute favorite things to bake?

ANYTHING BAKEABLE

What are your favorite vegan baked items to eat?

ANYTHING I BAKE

What kind of music have you been listening to lately?

BOB DYLAN, VAN MORRISON, REGGAE, CLASSICAL, OPERA

What country do you live in?
Member since

Sunday, 18 September 2011 06:09

Last online

4 years ago
My Favorites
No entries were found
My Reviews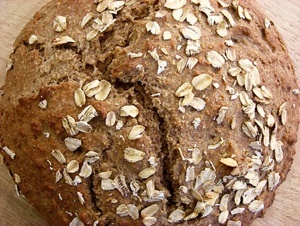 "TO KEEP ANY BREAD FROM STICKING TO THE BAKING SHEET..."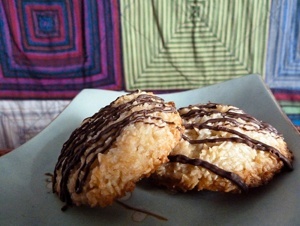 "MATTIE: THE MACAROONS I SUGGESTED CONTAIN NO SUGAR, NO..."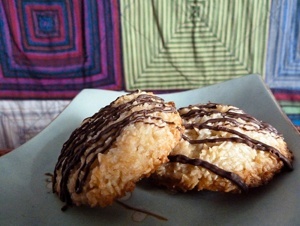 "MATTIE: ONE CUP OF SUGAR?!!!!!!! HMMMM....CHECK OUT THE TWO MACAROON..."
My Listings
No entries were found