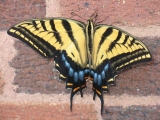 About Me
About Me
Please describe yourself

I am interested in all aspects of food and nutrition, especially in making healthy foods accessible, affordable and approachable.

What are your interests?

Cooking of all sorts, gardening

What are your absolute favorite things to bake?

Stuff with chocolate in it! Next to that, anything without chocolate in it.

What are your favorite vegan baked items to eat?

No knead bread! The crust is soooooooo good.

What types of vegan baking are you trying to master?

Sweet stuff!

What kind of music have you been listening to lately?

In general, alternative and jazz, world music

What shows or movies have you been into lately?

Dexter, The Big Bang Theory, The Good Wife, Black Adder

What are your favorite books?

Of Mice and Men, Water for Elephants, The Immortal Life of Henrietta Lacks, A Pigeon and a Boy

What country do you live in?
Member since

Sunday, 28 August 2011 11:11

Last online

4 years ago
My Favorites
No entries were found
My Reviews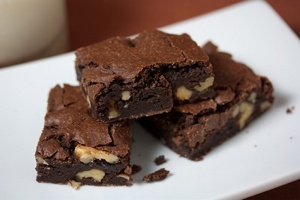 "These were absolutely decadent! Neither my husband nor I..."
My Listings
No entries were found