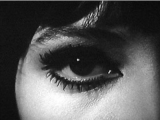 About Me
About Me
What kind of music have you been listening to lately?

depends what i'm doing. but mostly old stuff. Oh and everything my Boyfriend put's on!

What shows or movies have you been into lately?

uh don't get me started. But important to me is, even dwarfs started small, color of pomegranates, and everything with anna karina. tv shows: the kingdom/Riget by mr von trier.

What are your favorite books?

Technical helpers! cookbooks.

What city do you live in?

What country do you live in?

Do you run any websites? If so, which ones?

<a href="http://mhakstrom.tumblr.com/" target="_blank" rel="nofollow">http://mhakstrom.tumblr.com/</a>

What's your Twitter username?

What do you do for a living?
Member since

Tuesday, 19 July 2011 12:36

Last online

4 years ago
My Favorites
No entries were found
My Reviews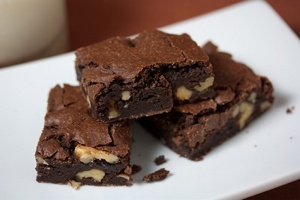 "Amazing recipe! And they freeze very well! Taste like..."
My Listings
No entries were found