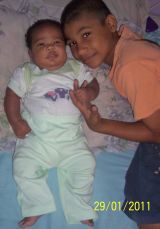 About Me
About Me
Please describe yourself

i am a mother of 3 wonderful boys i love to bake and addicted to making cakes

What are your interests?

at the moment i am editing all my non-vegan recipes to vegan

What are your absolute favorite things to bake?

cakes, i love cakes, pies, tarts anything to do with the oven

What are your favorite vegan baked items to eat?

cake of course and pies

What types of vegan baking are you trying to master?

all that there possibly be

What kind of music have you been listening to lately?

soca, r&b, hip-hop

What shows or movies have you been into lately?

the simpsons, CSI - all the versions, NCIS, and anything from Tyler perry

What country do you live in?
Member since

Wednesday, 16 February 2011 11:32

Last online

5 years ago
My Favorites
No entries were found
My Reviews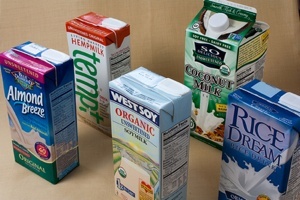 "i live trinidad thats in the caribbean and we use..."
My Listings
No entries were found