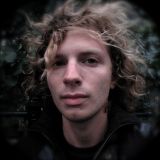 About Me
About Me
What are your interests?

Yoga, film, dance, outdoors, travel, baking

What are your absolute favorite things to bake?

Biscotti, muffins, cakes, cookies, brownies

What are your favorite vegan baked items to eat?

Biscotti, muffins, breads, pies, brownies

What types of vegan baking are you trying to master?

experimenting with sugar substitutes (agave) and vegetable oil substitutes (coconut). Would really like to get to the point where I can bake without looking at ingredient, measurement lists.

What kind of music have you been listening to lately?

grizzly bear

What shows or movies have you been into lately?

hedwig and the angry inch, harold and maude

What are your favorite books?

demian, zen and the art of motorcycle maintenance

What city do you live in?

What state do you live in?

What country do you live in?
Member since

Sunday, 13 February 2011 09:47

Last online

5 years ago
My Favorites
No entries were found
My Reviews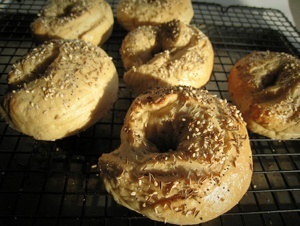 "Just came out of the oven and are sooo good...."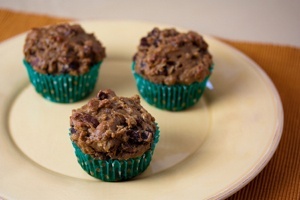 "Just finished baking these in the oven and I couldn't..."
My Listings
No entries were found