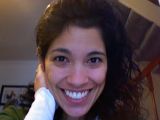 About Me
About Me
What country do you live in?

What's your Twitter username?
Member since

Thursday, 23 December 2010 16:33

Last online

5 years ago
My Favorites
No entries were found
My Reviews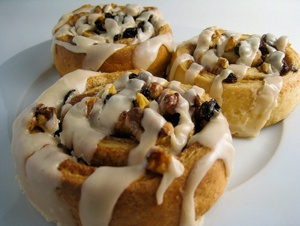 "Wow, that was really good frosting and really easy to..."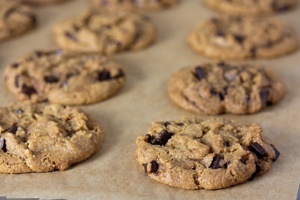 "Everyone that tried these cookies was in love, whether they..."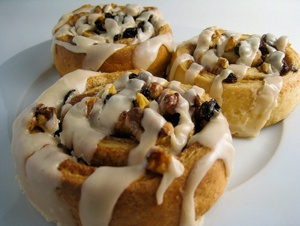 "These are freaking AMAZING!!! I made these today for Christmas,..."
My Listings
No entries were found