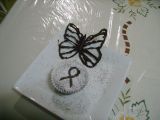 About Me
About Me
Please describe yourself

Fun Love to laugh and obviously love to cook and bake :). Come from a small island in the sun so have that cool fun spirit to suit

What are your interests?

baking, baking and more baking. love movies and a good suspense book

What are your absolute favorite things to bake?

Cakes, brownies, cookies

What are your favorite vegan baked items to eat?

brownies and chocolate cake (who doesn't)

What types of vegan baking are you trying to master?

Cakes dont matter what type just cakes not into breads or cookies yet

What shows or movies have you been into lately?

Maxtrix, Dexter (I know its crazy right), Fringe (after the 1st season lol), CSI (except miami :D)

What are your favorite books?

The Surgeon by Tess Gerristen pretty much any suspense book by her, Raymond Feist Rift war sagas. James Patterson, Dan brown books

What country do you live in?
Member since

Thursday, 25 November 2010 16:00

Last online

5 years ago
My Favorites
No entries were found
My Reviews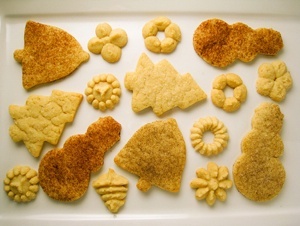 "Love this recipes there were amazing and everyone loved them..."
My Listings
No entries were found