Vegan Cookie Recipes

Mattie
1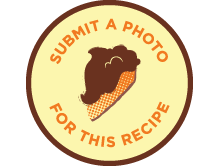 This Vegan Chocolate Coconut Macaroon recipe is based on the fact that chocolate and coconut is one of the best flavor combinations ever known. These vegan macaroons feature brown rice syrup and a touch of vanilla extract to let the chocolate and coconut flavors really shine.
Vegan Cookie Recipes

Mattie
42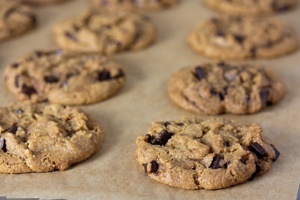 These Chewy Vegan Chocolate Chip Cookies are no nonsense soft, chewy chocolate chip cookies like your vegan grandma used to make. Over the years I've learned a lot about the art of cookie making and these are simple to make but still pack lots of flavor into a chewy, chocolatey chippity package. The secret to this cookie recipe is having just the right ratio of fat, water and
golden flax meal
. The molasses also adds chewiness and the cinnamon adds a touch of flavor complexity. Finally, the way the cookies are formed results in just the right shape. These cookies are also great for ice cream sandwiches.
Vegan Cookie Recipes

Mattie
2